Jenann Inspections offers dependable home inspection services in the Greater Tampa Bay area, standing apart from others in the industry by taking a more client-oriented approach to our business—emphasizing professionalism, integrity, and strong communication. We adhere to Arizona's and ASHI's respective Standards of Practice.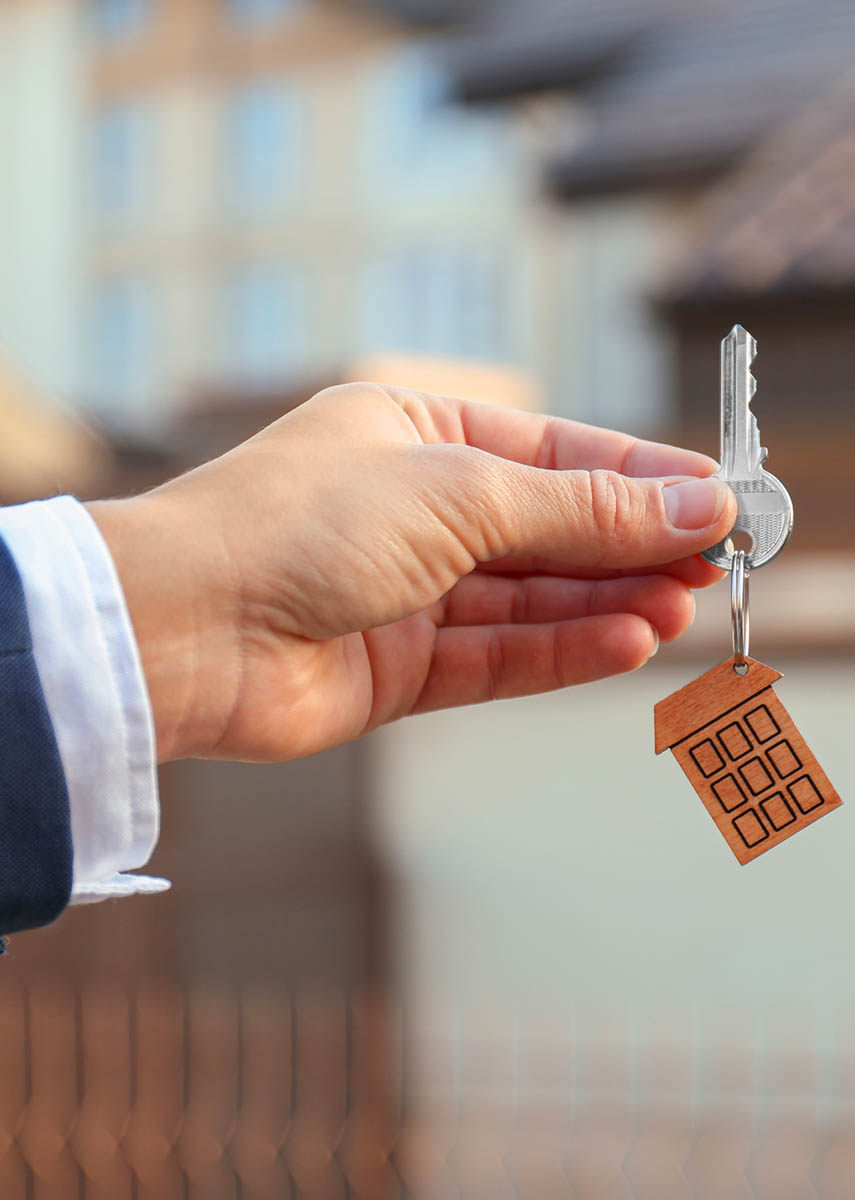 Our general home inspection is a top-to-bottom, non-invasive evaluation of a home's visible and readily accessible components. We'll follow up the inspection with a detailed report of our findings that will be delivered within 24 hours.
We inspect the following components:
Roofing System
Structural Components
Building Site
Foundation & Crawl Space
Exterior (doors, windows, cladding, soffits, fascias)
Interior (doors, windows, floors, walls, ceilings, stairs)
Heating System
Air Conditioning System
Plumbing System
Electrical System
Attic, Insulation, & Ventilation
Additional Inspection Services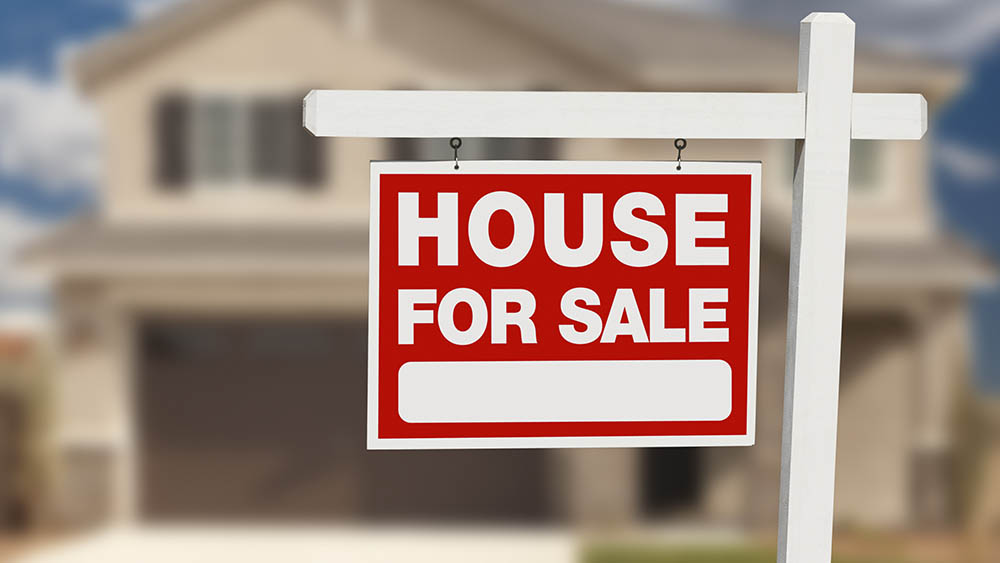 Pre-Listing Inspection
Before you set out to sell your home, it's important to learn about existing deficiencies in the property's construction that you may wish to have corrected to improve its appeal to buyers. We'll inspect the property inside and out, returning a full report of our findings that you can use as a reliable reference for repairs and improvements that will benefit the home.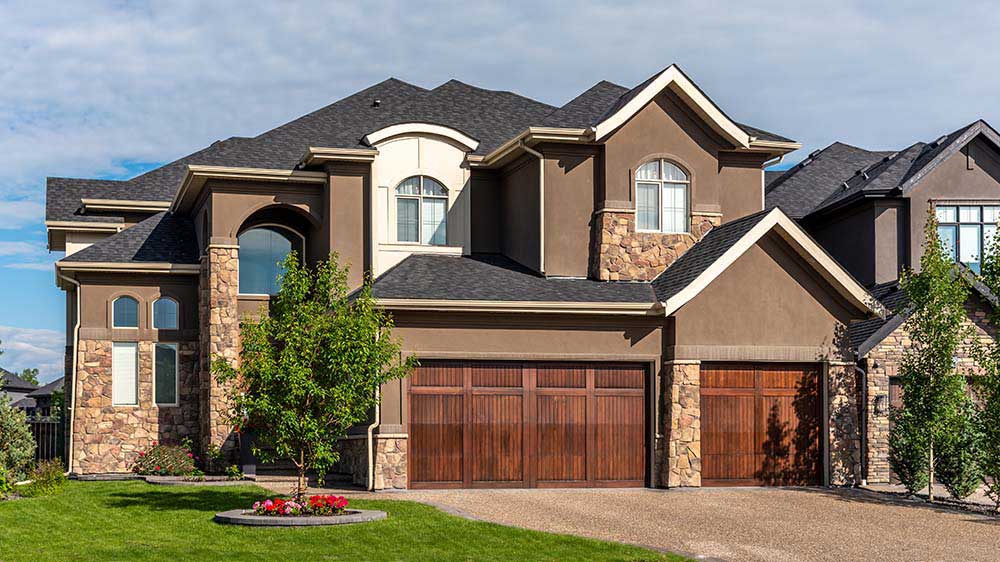 New Construction Inspection
This inspection service is specifically for new home construction and will be performed before the builder arrives for a final walkthrough. Mistakes are sure to occur for building projects as complicated as a home, and by thoroughly inspecting the property ahead of final closing, we'll be able to identify issues so that you can take action to protect your interests as a buyer.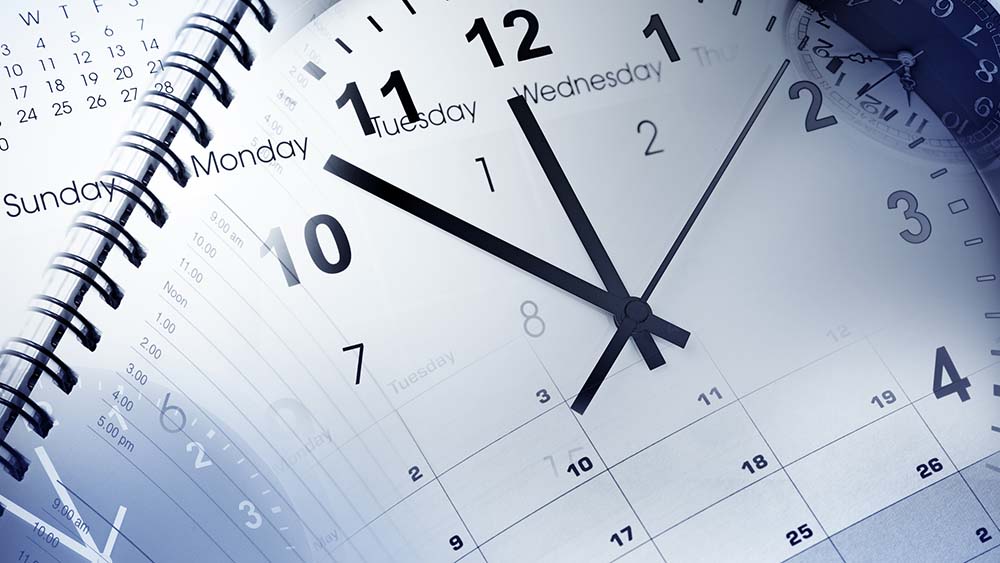 11th Month Warranty Inspection
When you purchase a newly built home, the standard is for it to be protected by a limited builder's warranty for up to one year. Before the warranty expires, we'll conduct a comprehensive inspection of the property to look for repair and maintenance issues that may have emerged since the closing date. Many types of repairs will be covered by the warranty agreement, potentially saving you hundreds or thousands of dollars.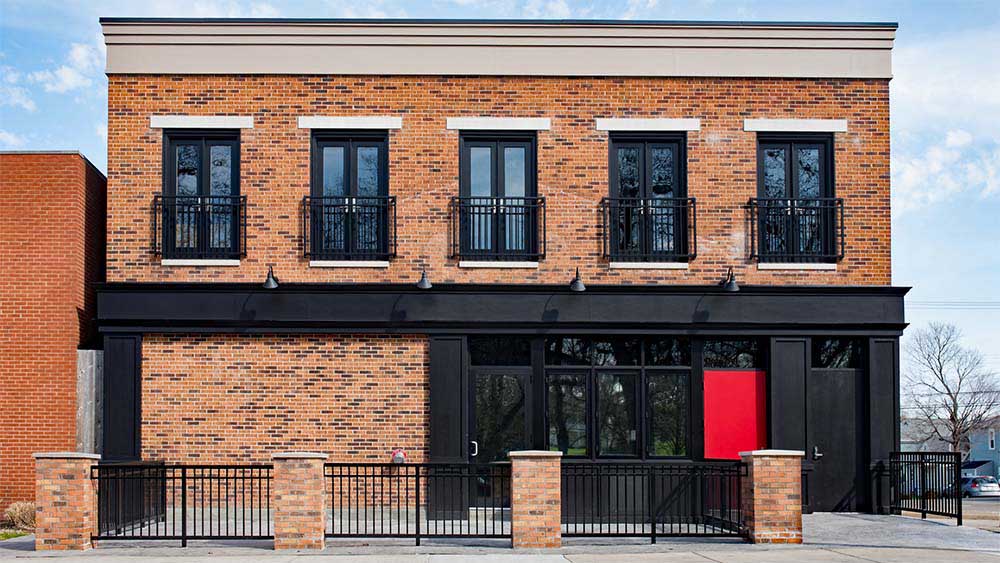 Commercial Property Inspection
Our comprehensive inspection services are also available for commercial properties, whether it's a small business or numerous industrial buildings. We'll arrive at the site and get straight to work, thoroughly investigating the condition of the entire property to diagnose existing deficiencies and safety hazards. The inspection report will clearly explain areas of concern so that prospective investors have the information needed to protect their interests.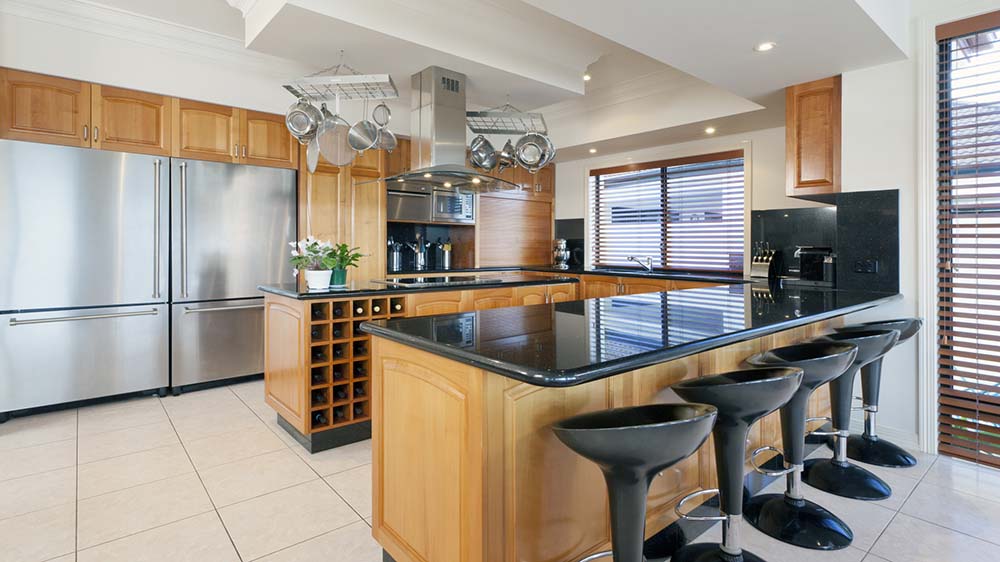 Re-inspections
If your inspection report details areas of the home in need of repair or replacement, and the seller agrees to make the necessary changes, we can return to the property for a re-inspection before you reconvene for final closing. We'll inspect the components that were worked on, confirming whether or not repairs were successful so that you can invest with full confidence.
Jenann Inspections is determined to help our clients buy homes safely, securely, and with the utmost confidence in their decision. Contact us today to request an inspection.
Weekend and evening appointments are available. Online payments are accepted for your convenience.
We enroll in Errors & Omissions/General Liability insurance.