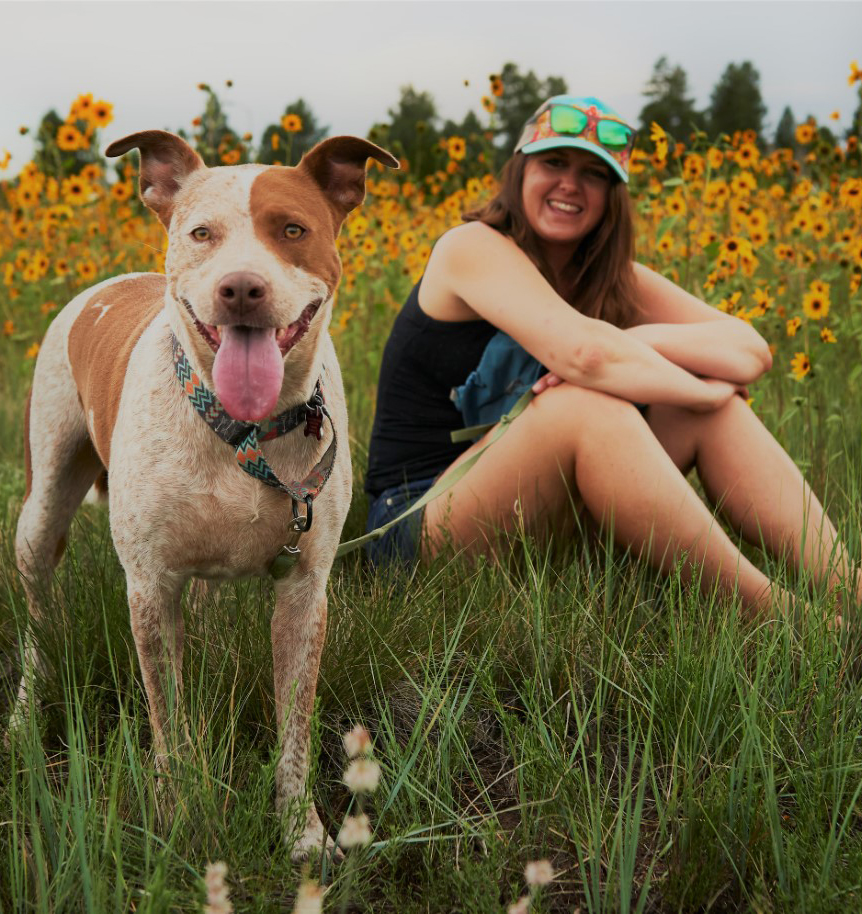 Jen Boekenoogen is the owner and inspector of Jenann Inspections. Jen is proud to lead a woman-owned business as a second-generation home inspector, helping her clients make the most of an opportunity of a lifetime.
There's nothing easy about buying a home, from the financial implications to the sheer weight of such an impactful decision—but with the right plan in place, success is just around the corner. Jen dedicates herself to helping her clients gain the knowledge, confidence, and peace of mind to secure a home that they will love for decades to come.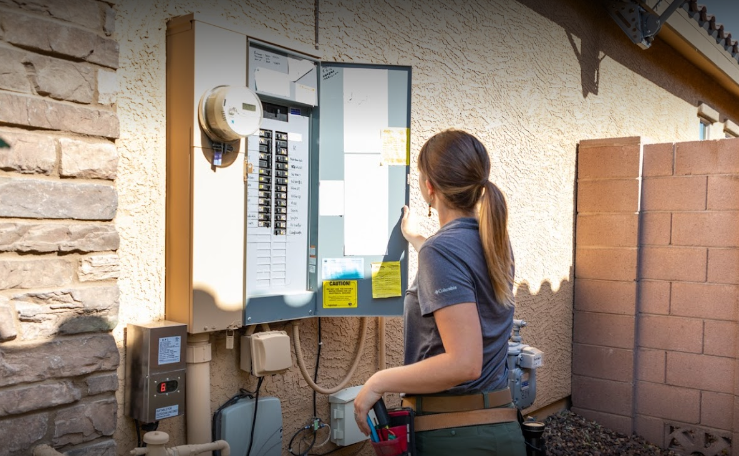 A Home Inspector With a Sincere Passion for the Work at Hand
Before starting her own business, Jen mentored under her father, a master inspector serving the Tampa Bay area. Jen instantly fell in love with the work, enjoying both the challenge of evaluating home construction and the reward of helping families invest in the home of their dreams.
Recognizing a rift between the technical aspects of a home inspection and the quality of customer service, Jen vowed to put a strong emphasis on communication and approachability when she set out to found Jenann Inspections. Jen loves the Tampa Bay area, and she is thrilled to help families in the area make the most out of their home purchases.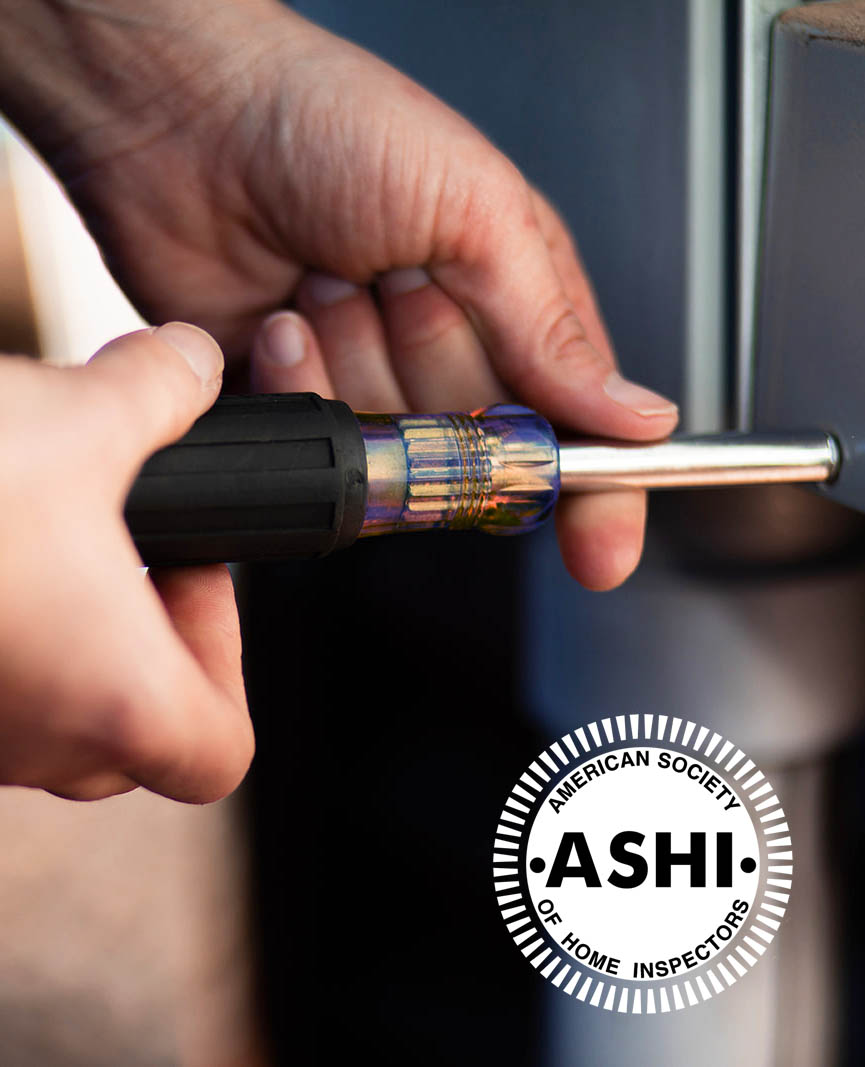 We Mean It When We Say That We're Here for You
Availability is at the heart of true professionalism, and we strive to always be there when needed—offering weekend and evening appointments in addition to our normal hours to help you overcome pre-existing obligations in your own busy schedule
You are encouraged to be on-site during or after the home inspection so that we can walk and talk you through every detail about the property that stood out to us
Call us at any time with questions about the home or the information in your inspection report—even if that question doesn't occur to you for months after your appointment
At Jenann Inspections, our client-oriented home inspections are designed to help home-buyers obtain greater protection for a pending real estate transaction. Contact us today to request an inspection.
Weekend and evening appointments are available. Online payments are accepted for your convenience.
We enroll in Errors & Omissions/General Liability insurance.