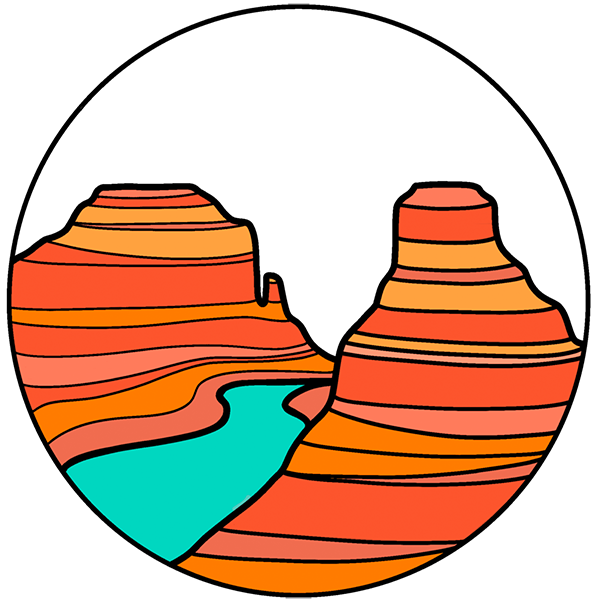 Residential & Commercial Inspections In Northern Arizona
May Your Journey Always Lead You Home
The Best Path Going Forward
At Bright Angel Inspections, we want to ensure that your feet are solidly planted on the path to success before you finalize the purchase of a home. That's why we offer a first-rate home inspection to help you along on your journey, assessing a home's best qualities and its most pressing needs so that you fully understand what's in store. We focus on top-notch customer service and accurate results, clearly explaining what needs to be improved about the home's condition so that you can negotiate and plan accordingly.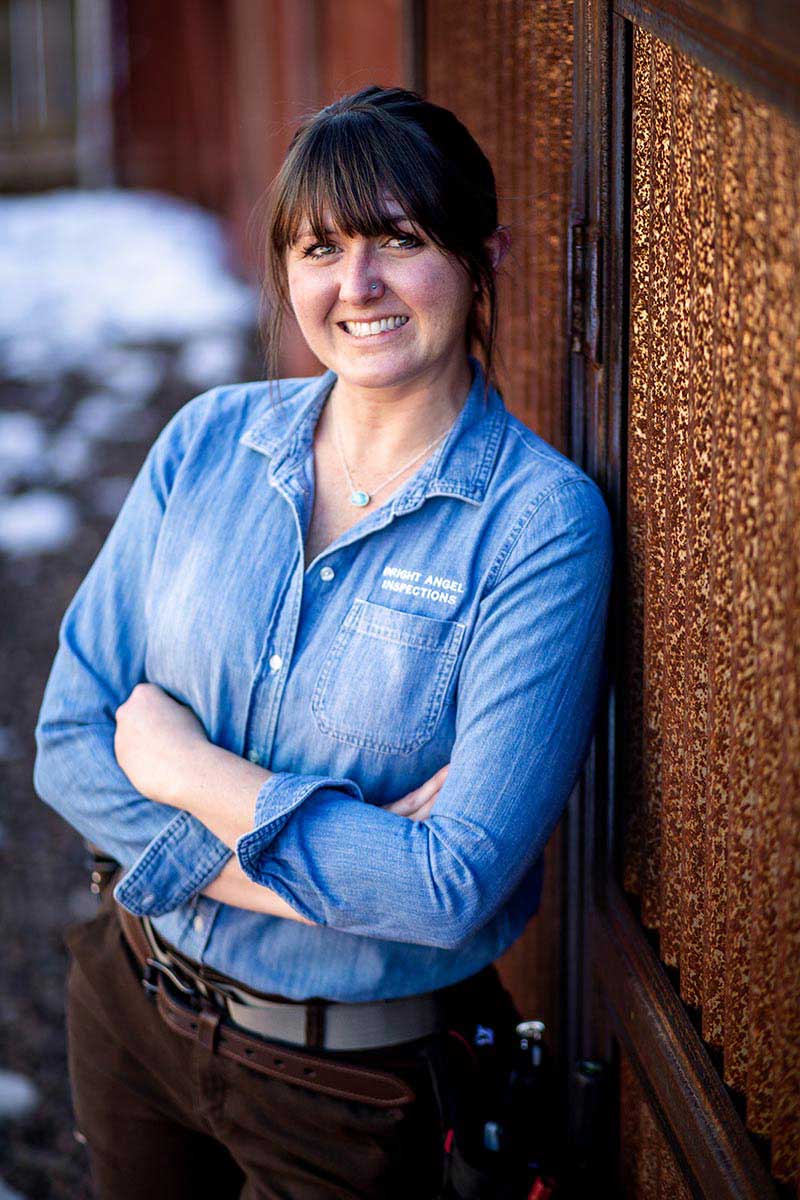 Professional
Approachable
Available
Owner and inspector Jen Boekenoogen is a second-generation home inspector, bringing a lifetime of knowledge to Arizona home-buyers that will facilitate a more protected real estate investment
Our high level of professionalism is on display from the moment an appointment is scheduled, and that's includes taking measures to be approachable and available so that our clients are able to walk away with total peace of mind
Every day is different in this line of work, but you can count on us to be up to the task and there for you from start to finish—answering your questions patiently and honestly before we ever send you on your way, and standing by to consult with whenever you need us in the future
We'll Have Your Inspection Report Ready in 24 Hours
Right after we've finished with the home inspection, we'll put together a detailed inspection report that will be sent to you via email within 24 hours. Our thorough and refreshingly easy-to-read inspection summaries will provide all of the knowledge that you will need in order to make an informed buying decision. Both the strengths and the weaknesses in the home's construction will be discussed, and to make final negotiations easier, we'll also include access to the convenient Create Request List™ (CRL)™ feature by HomeGauge.
Personalize your repair and project request list for use in final negotiations, adding each item you want to see addressed while working directly from your inspection report
Choose between a request for repair, reimbursement, or replacement of any defective component that is flagged in the report
Proud to Serve Northern Arizona
We offer comprehensive home inspection services to areas of Northern Arizona, including Flagstaff, Sedona, Cottonwood, Camp Verde, Winslow, Payson, Williams, Prescott, Prescott Valley, and Tusayan.
At Bright Angel Inspections, we're committed to providing a home inspection experience that has a positive impact on a prospective real estate investment, helping you feel substantially about your overall knowledge of your future home. Contact us today to request an inspection.
Weekend and evening appointments are available. Online payments are accepted for your convenience.
We enroll in Errors & Omissions/General Liability insurance.